New York Bedford Democratic Committee




Town of Bedford, New York
---
---
---
Town of Bedford -- 2021 Democratic slate
The Bedford Democratic Committee is thrilled to endorse our local Bedford slate of experienced community leaders committed to building a Better Bedford for all.
This hard working team will be knocking on doors and holding events this fall for everyone to have an opportunity to talk with them and learn more about their experience and their commitment to our town.

Click here for info about voting by mail or voting early, and mark your calendar to vote Row A all the way on November 2nd!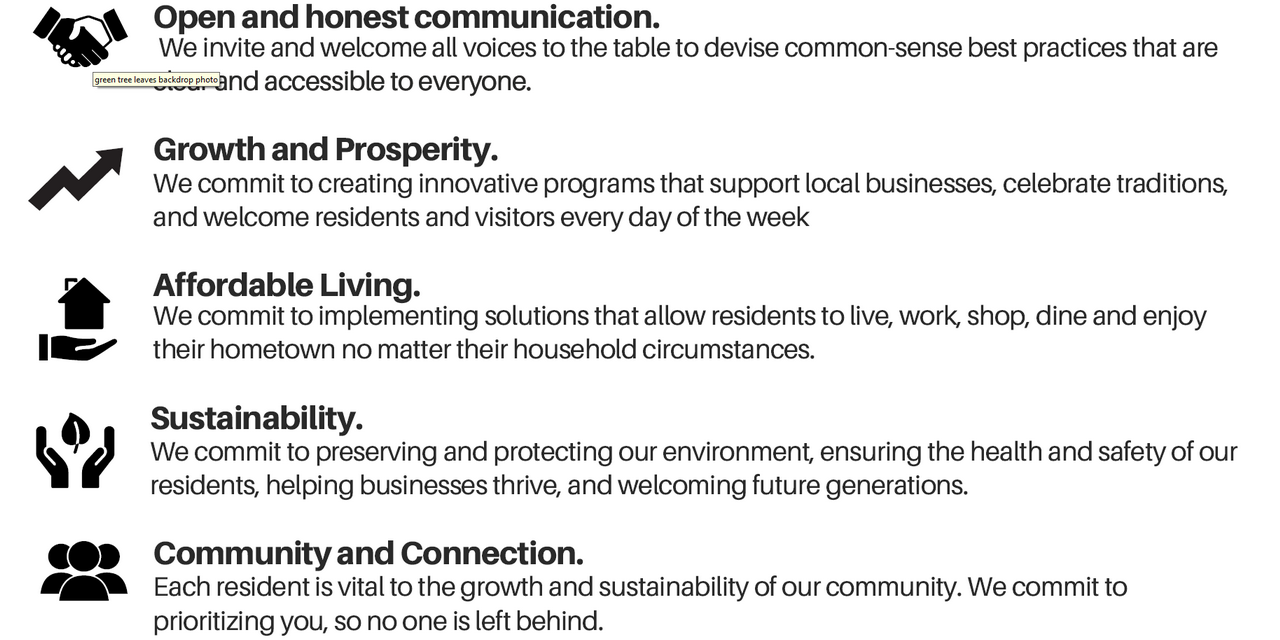 About BDC
The Bedford Democratic Committee is made up of your neighbors working to better our community, in affiliation with the Democratic Party. We welcome you to join us, and thanks for your interest.

The Bedford Democratic Committee usually meets the 2nd Thursday of every month, but there can be changes, so please check this website before the meeting or let us know that you will be attending. Use the "Contact Us" page or just send an email to us: info@bedfordNYdemocrats.org
NEXT MEETING

Date: Thursday, November 11, 2021
Usual meeting time 7:00 PM

In 2021, normally we are meeting on the "second Thursday" at the Bedford Hills train station beginning at 7:00 pm punctually. However, due to Covid-19 concerns, we are meeting online using Zoom until further notice. And due to scheduling conflicts, the monthly meeting may not be on the second Thursday...

Sign up for the BDC mailing list

Election Victories for Bedford Democrats

Bedford Democrats Won the 2019 Election



Kitley Covill, Legislator

Ellen Calves, Board

Chris Burdick, Supervisor

Bobbi Bittker, Board

Bedford Democrats Also Won the 2017 Election



Maryann Carr, Board

Kate Galligan, Board

Kitley Covill, Legislator

Chris Burdick, Supervisor
---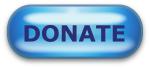 As you know, we are always grateful to receive contributions for our committee and candidates. Donations in any amount are welcome and always appreciated. Thank you.

IMPORTANT REMINDERS:
ELECTION DAY is November 2, 2021
(that is 5 days from today)
---
EARLY VOTING available Oct 23-31
(early voting now through 10/31/2021)
---
NEW YORK STATE PROPOSITIONS
---
Welcome to the Bedford Democratic Party, P.O. Box 801, Bedford Hills, NY 10507
The Bedford Democratic Committee is a registered Political Action Committee (PAC),
legally allowed to accept financial contributions under New York State Election Law.
Our membership and meetings are open to any registered Democrat in the Town of Bedford.
---