New York Bedford Democratic Committee




Town of Bedford, New York
---
---
Bedford Democrats Hold All Board Seats
Supervisor and all 4 Board seats
Bedford Town Board on inauguration day, 2023:
Andres Castillo-Quintana (term 12/31/2025)
Bobbi Bittker (term 12/31/2023)
Supervisor Ellen Calves (term 12/31/2023)
Stephanie McCaine (term 12/31/2025)
Tom Catoliato (term 12/31/2023)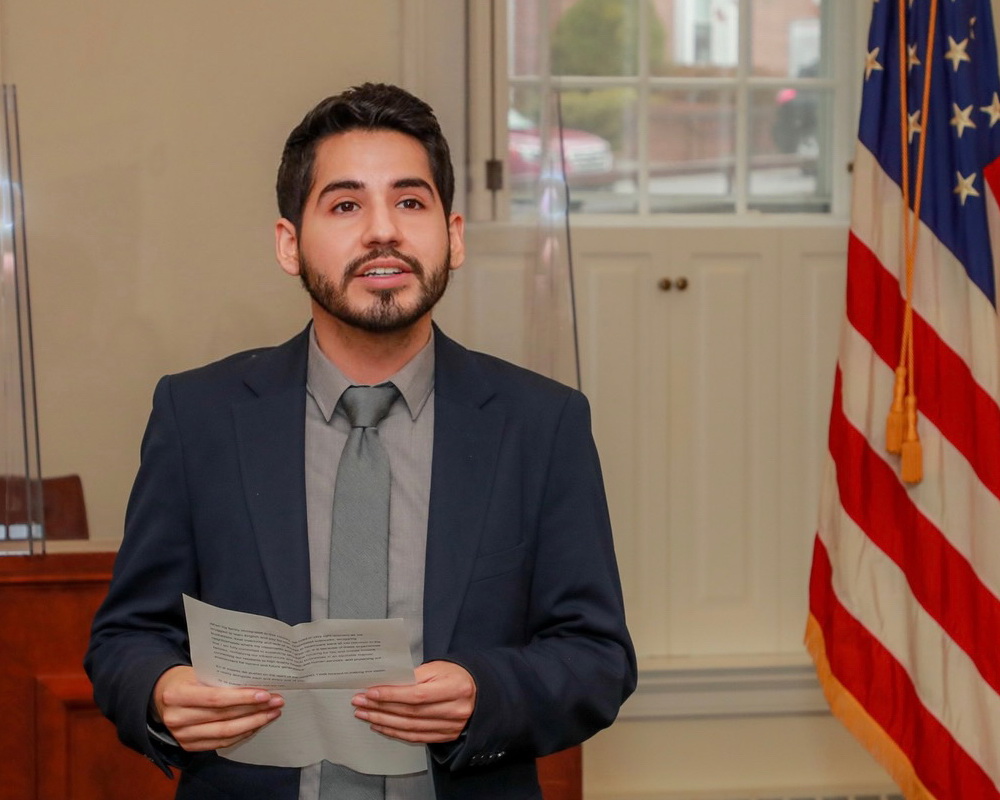 Meet Andres. . .
At his swearing-in ceremony, Andres took the opportunity to present his thoughts about serving the Town of Bedford. As the the youngest and first Latino council member in the history of our town, Andres exhibited wisdom beyond his years. Read his thoughtful comments in this brief PDF.
About BDC
The Bedford Democratic Committee is made up of your neighbors working to better our community, in affiliation with the Democratic Party. We welcome you to join us, and thanks for your interest.

The Bedford Democratic Committee usually meets the 2nd Thursday of every month, but there can be changes, so please check this website before the meeting or let us know that you will be attending. Use the "Contact Us" page or just send an email to us: info@bedfordNYdemocrats.org
NEXT MEETING

Date: Thursday, April 13, 2023
Usual meeting time 7:00 PM

In 2022, we continue meeting on the "second Thursday" but not yet decided how long we will continue Zoom meetings or when we will resume in-person meetings at the Bedford Hills train station. Either way, meetings begin at 7:00 pm punctually. Occasionally, due to scheduling conflicts, the monthly meeting may not be on the second Thursday, so check this website every month for details...

Sign up for the BDC mailing list

---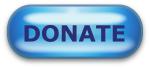 As you know, we are always grateful to receive contributions for our committee and candidates. Donations in any amount are welcome and always appreciated. Thank you.
---
Welcome to the Bedford Democratic Party, P.O. Box 801, Bedford Hills, NY 10507
The Bedford Democratic Committee is a registered Political Action Committee (PAC),
legally allowed to accept financial contributions under New York State Election Law.
Our membership and meetings are open to any registered Democrat in the Town of Bedford.
---